Reflecting on the state of current affairs, Control Point is announcing two commitments. First, we are transitioning our focus to building educational content for our website and social media for the community. We are offering consumer-oriented, educational culinary lessons to inspire all of us to have fun and play with our food! Second, Control Point is committed to guiding our customers in food safety and operational excellence at the workplace—and in the home.
What are we doing for our Community?
Over the years, we have built a community of subject matter experts, industry professionals and customers. Our virtual community will highlight chefs, manufacturing leaders, and food safety experts on our website and
social media in an effort to positively impact our customers during this turbulent time. For example, Jeff, a culinary artisan from New York, will be featured giving advice for the home chef. Many of our customers regularly use the references featured on our website library.
"The Control Point Food Costing exercise is what I am using to build my family's model," said Lead cook, Mark. "I often reference materials from Control Point for our project or home kitchen."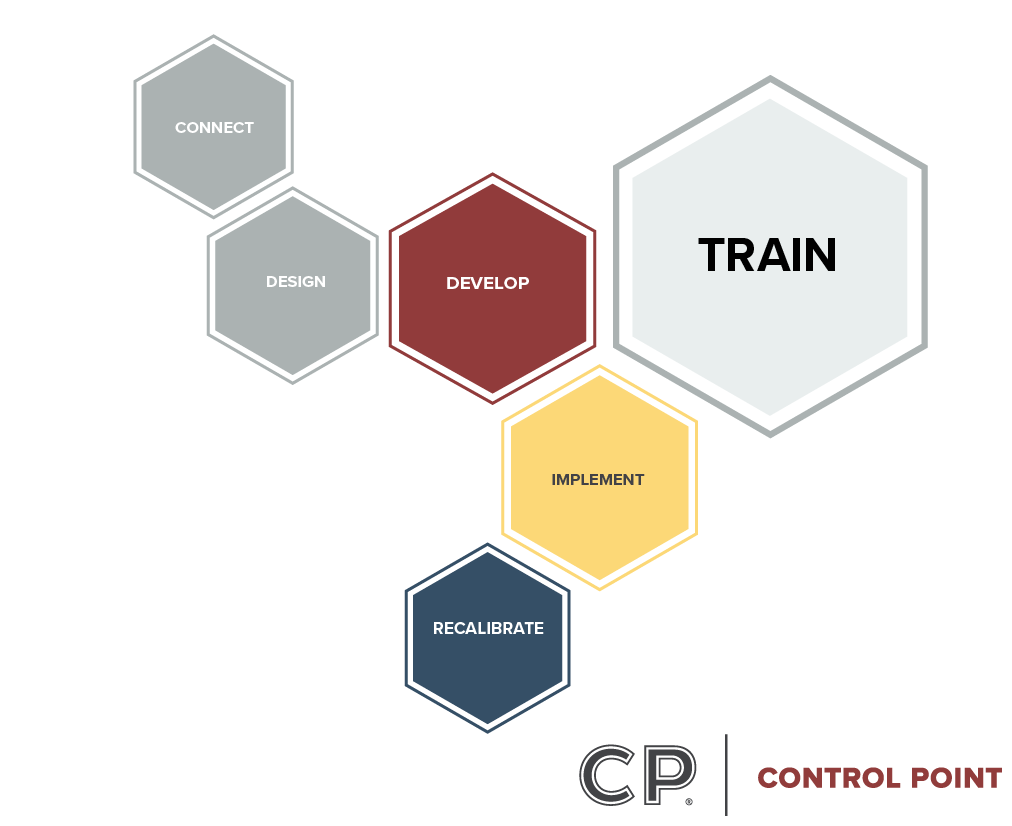 How are we supporting our Community?
Our focus is driven by clients' requests and needs. That is why Control Point is committed to generating the latest home food safety resources for you. These resources are available immediately at www.controlpoint.consulting/library.
Founded in 2015, Control Point is the worldwide leader in food safety and operational excellence. We offer onsite and offsite education, training, design, development, and implementation. Our mission is to guide the crafters and creators through the compliance journey.